-December 1st (Fri) Sales starts
Dec.1 (Fri)- 10(Sun) "Connecting or Turning" NEW COLLECTION WEEK -
Shapes born from geometric one-stroke line
A shape born from a stroke of a square.
The width of the lines and the space are all the same length, and they are all connected by one line.
Different views, different lines 
The maze-like lines are likely to collide, but they do not.
From front to back, top to bottom. Depending on the direction of viewing, you can enjoy the different lines of this pendant.
Matte finish
The surface is all matte finish.
The color of the wire stands out.
Silver and 18k diamond pendant
We made silver and 18k diamond pendants.
Silver is a platinum-based metal rhodium coating.
The coating prevents the silver from changing color.
The craftsman's final finish determines the perfaction of the work.
Each piece is finished and polished by hand with neat corner edges.
Sharp lines and edges are created from such delicate work. It is a by-pass [バイーパス] pendant that is created by hand work filled with a lot of ingenuity and technology.
By-Pass is the original design of the MENTOSEN logo.
Stainless steel, K18YG wire necklace 
Wire necklaces are sold separately.
You can order your favorite wire from the page below or use your own chain.
Color wire 40cm
There are 7 colors to choose from. 5,500 yen (tax included)
Stainless steel elastic spiral
Flexible stainless steel wire 40cm 13,200 yen (tax included)
By-Pass 18k Diamond Pendant
By-Pass [Bypath] K18 Diamond Pendant
By-Pass [Bypath] Series
There are also ear cuffs in the series by-pass [by-pass].
925 silver rhodium coating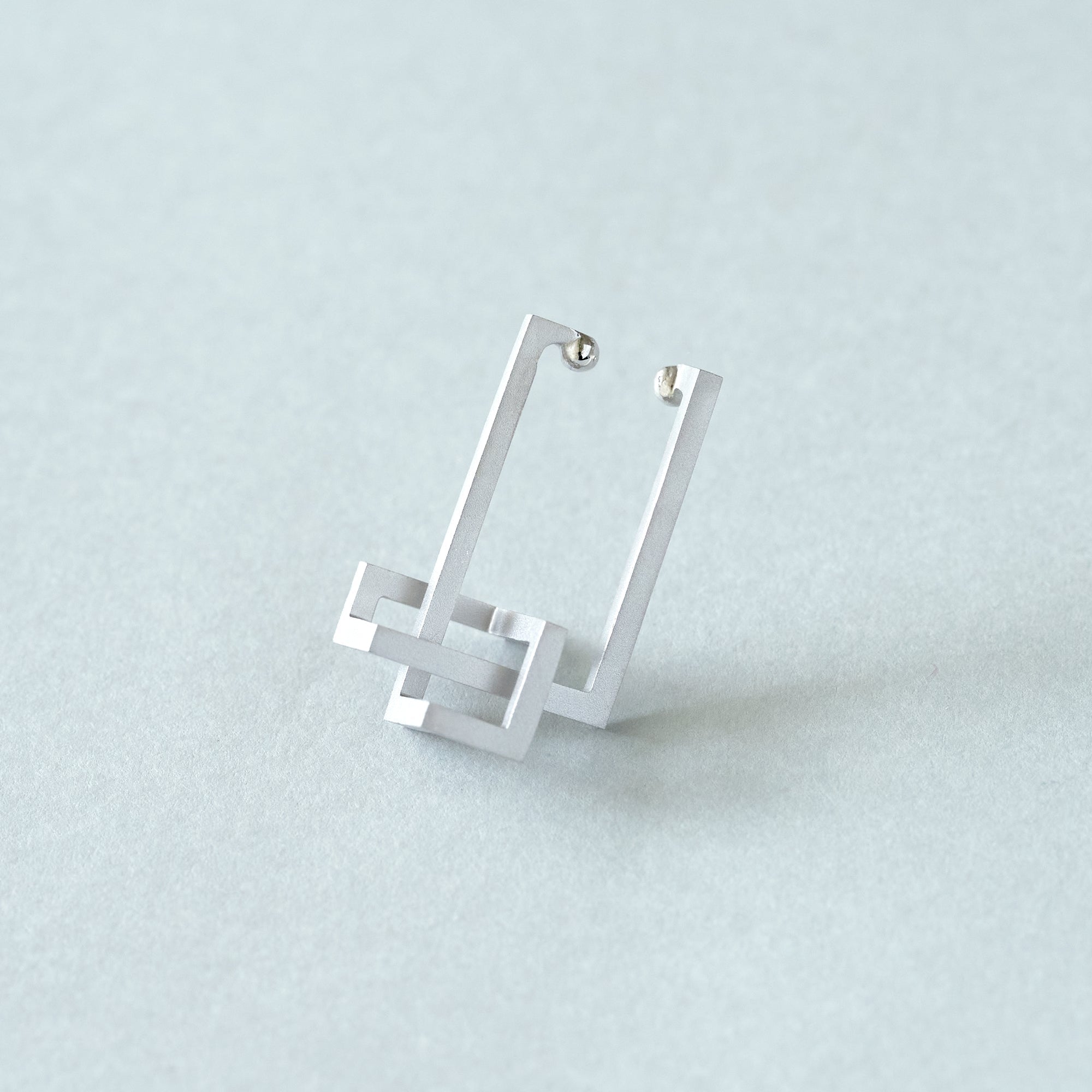 Silver 925 K18 coating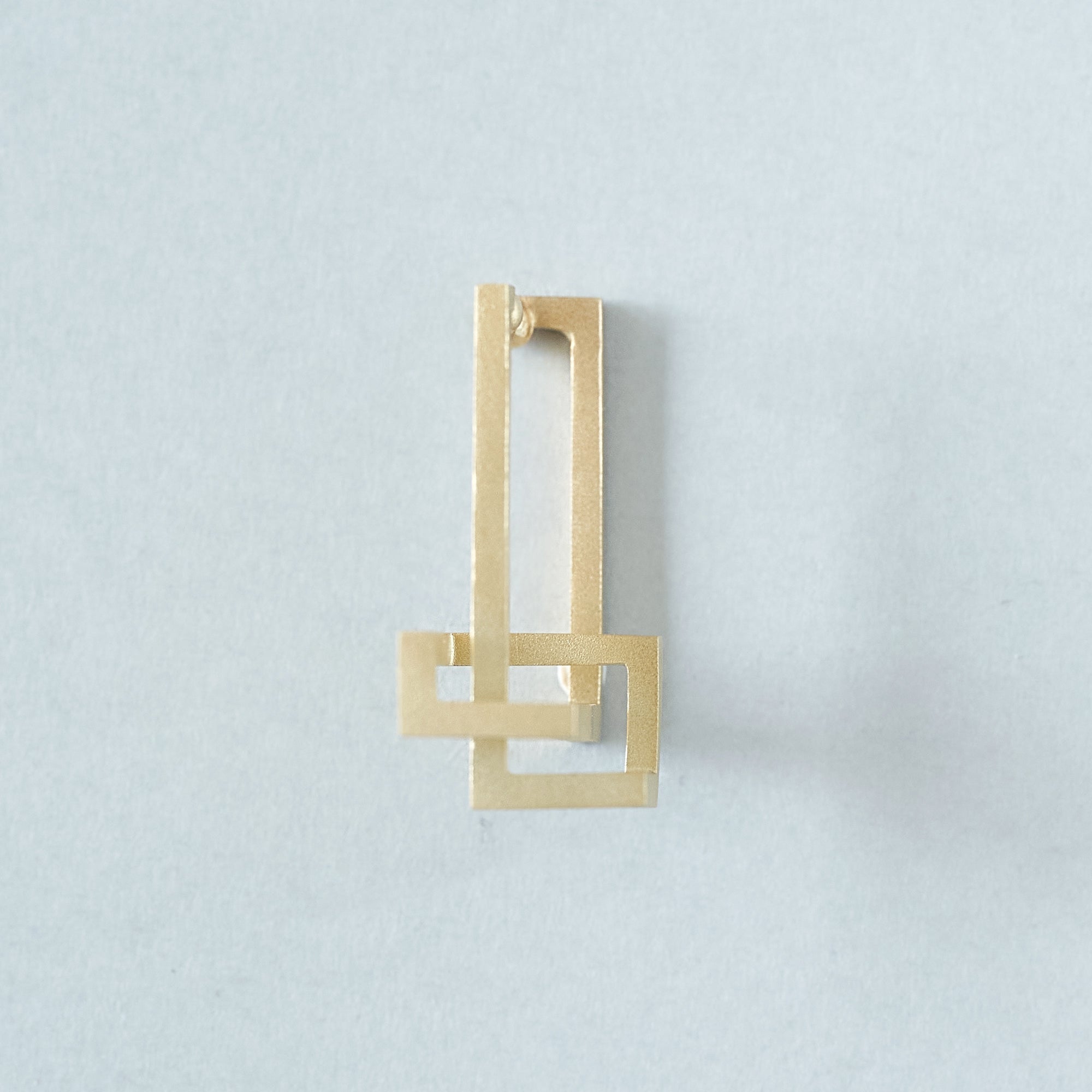 People involved in the production
Product number

SN0045S

¥ 35,200 yen (tax included)

material
925 silver rhodium coating
weight
About 1g
size

About 9 x depth 9 x height 9mm

Cancellation/Return

If you make a mistake in your order, we will only cancel or change your order within 6 hours of your order.

Return exchange is allowed for use within 7 days of receipt

Even if silver is coated with rhodium or gold, the color may change after long periods of disuse. In that case, use a silver cleaner to clean it off.

deadline

If there is no stock, you can pre-order. It takes three weeks or so to voila. Please specify after 4 weeks as the desired delivery date.